Transforming lives.

Improving health.
Contact us today to schedule a free consultation!
We Serve greater st. louis
No matter if you live near us or hours away, we have multiple options to help people lose weight and you do not have to drive into our clinic if you decide to start the program. We can help you 100% virtually if needed due to distance or your work schedule.
REACH YOUR WEIGHT LOSS GOALS WITH
ST. LOUIS WEIGHT LOSS SECRET
Total Pounds We've Helped Our Patients Lose
Find The Plan For You
Once you have signed up for the St. Louis Weight Loss Secret program, one of our consultants will sit down with you and explain how to follow your plan. They will work with you on how to integrate your plan with your day-to-day lifestyle, introduce our foods to you, give you tips and tricks for success, and be there to answer any questions you might have.
Proprietary Nutraceuticals
We use a series of proprietary products over the course of your prescribed program, to RESET YOUR METABOLISM. These products are safe and natural and have not shown to cause any side effects
Frequent Check-Ins
Each day/week you can look forward to seeing how your body looks and feels both on the scale and in the mirror. One of our doctors will review your results, review your food journal, and educate you on nutrition and lifestyle choices as needed. We want this to be the last weight loss program you ever participate in and we do everything we can to help you stay on target!
Real People…Real Success Stories!
Listen to Our Most Recent Endorsements from Radio DJ's Julie Tristan & Lynn Stewart!
Julie Tristan
Host, Y98 Morning Show, "The Wake Up with Bret & Julie"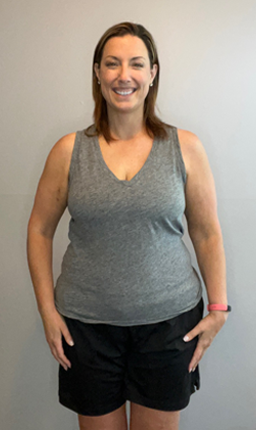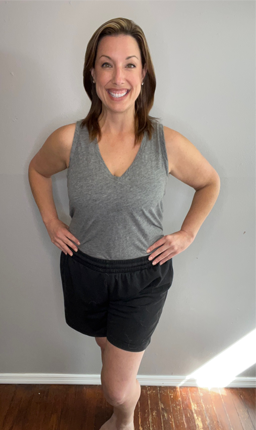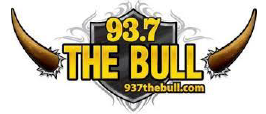 Lynn Stewart
93.7 The Bull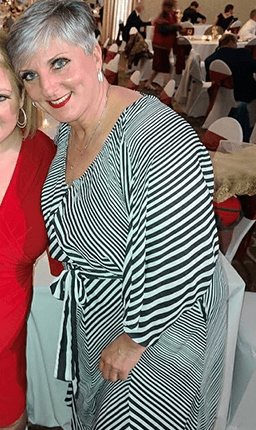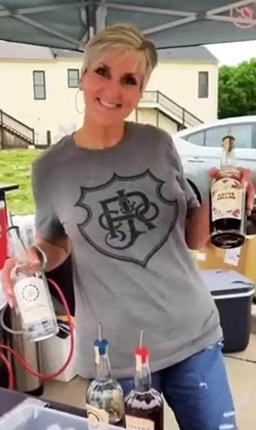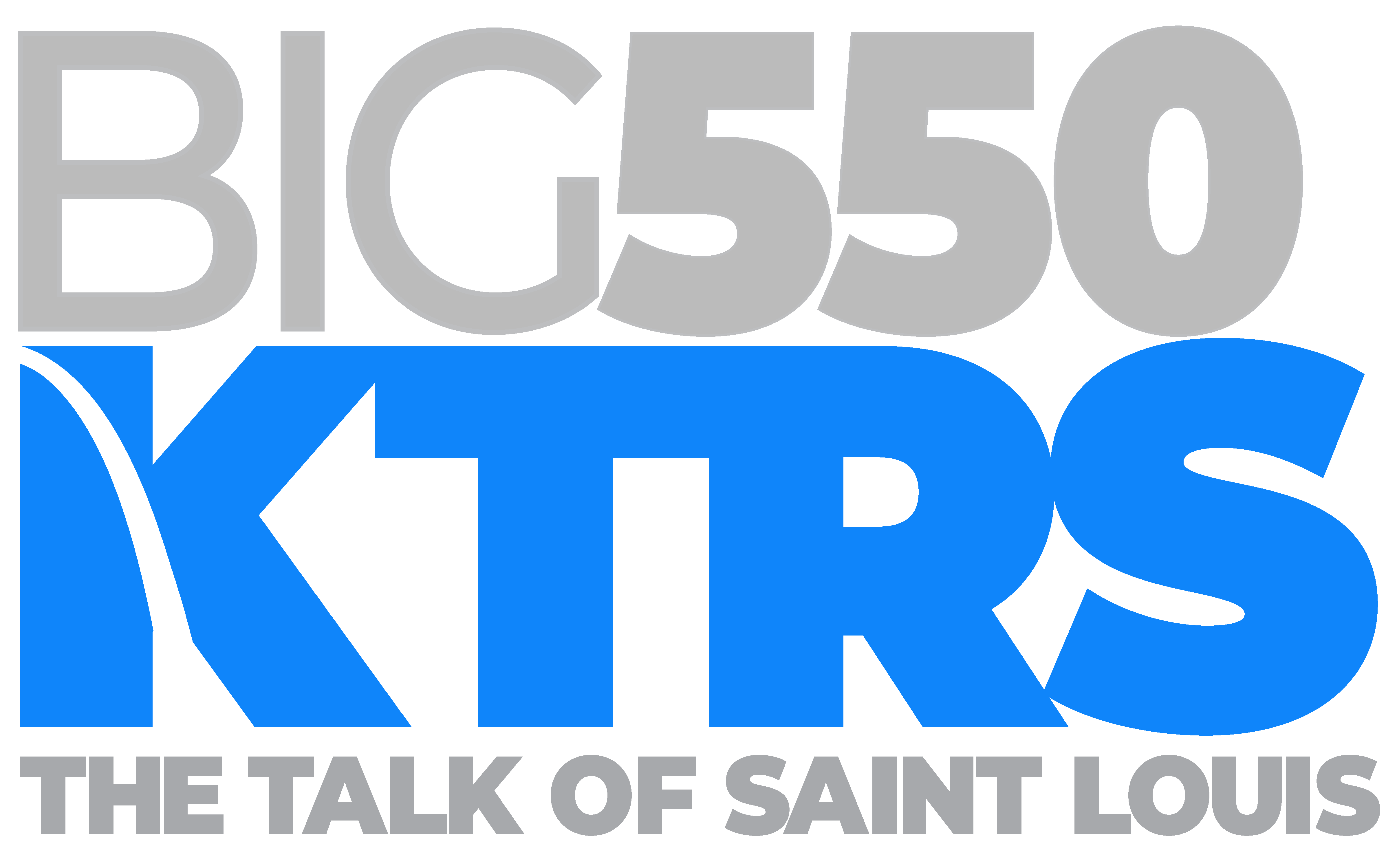 Josh Gilbert – KTRS 550 AM St. Louis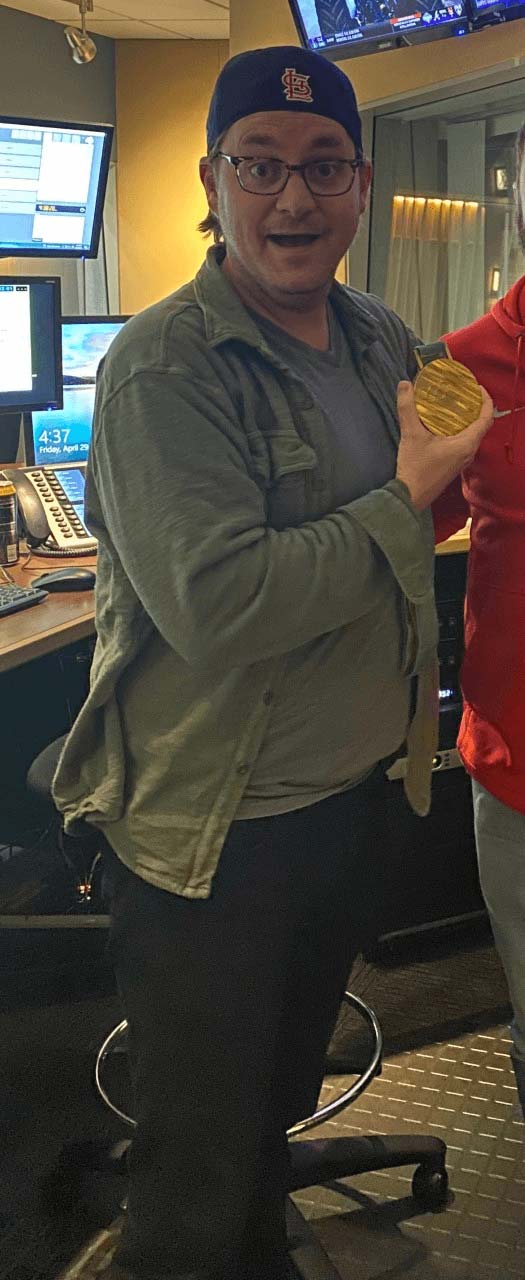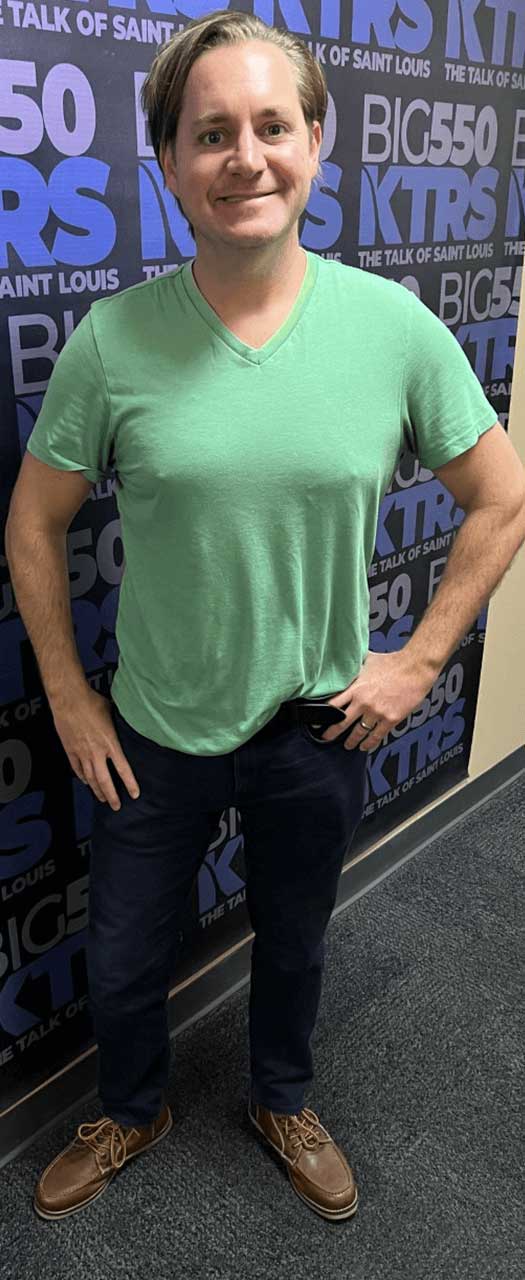 Billy Greenwood – KLOU 103.3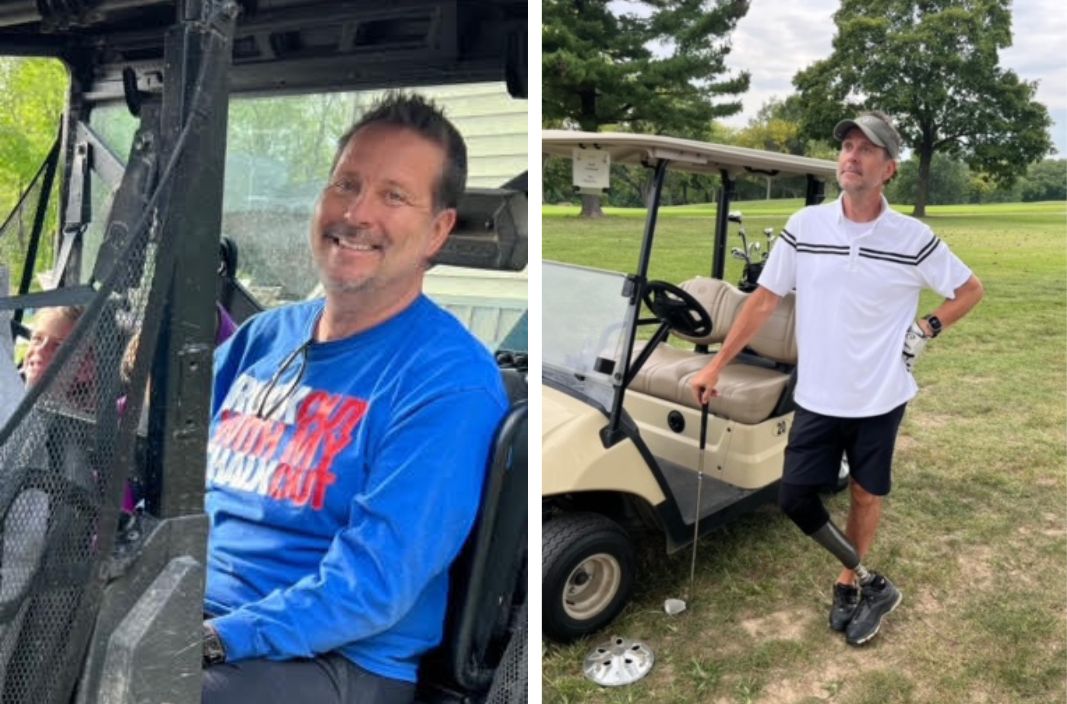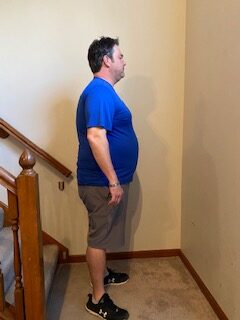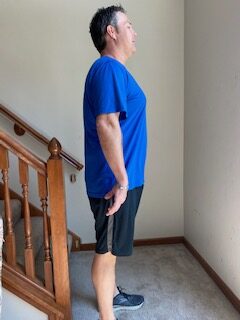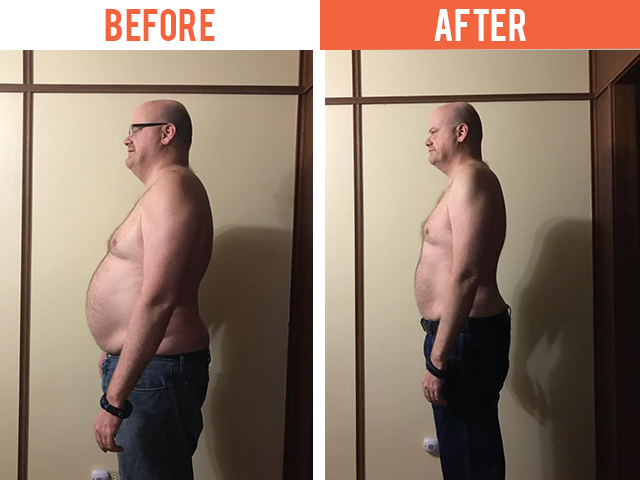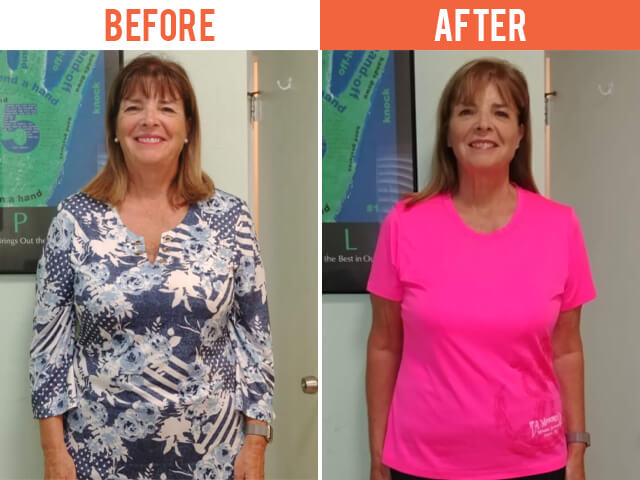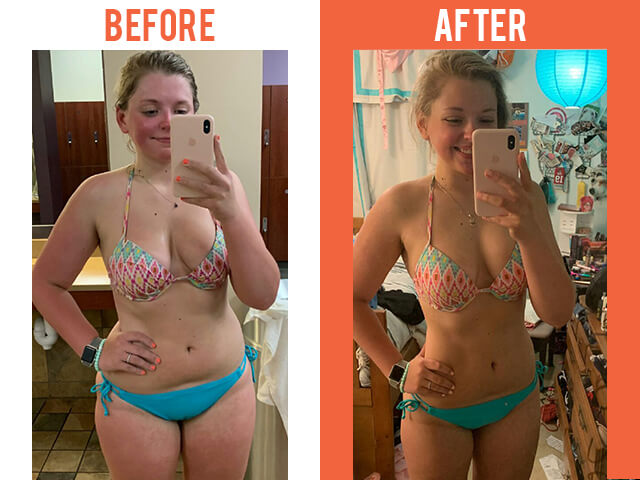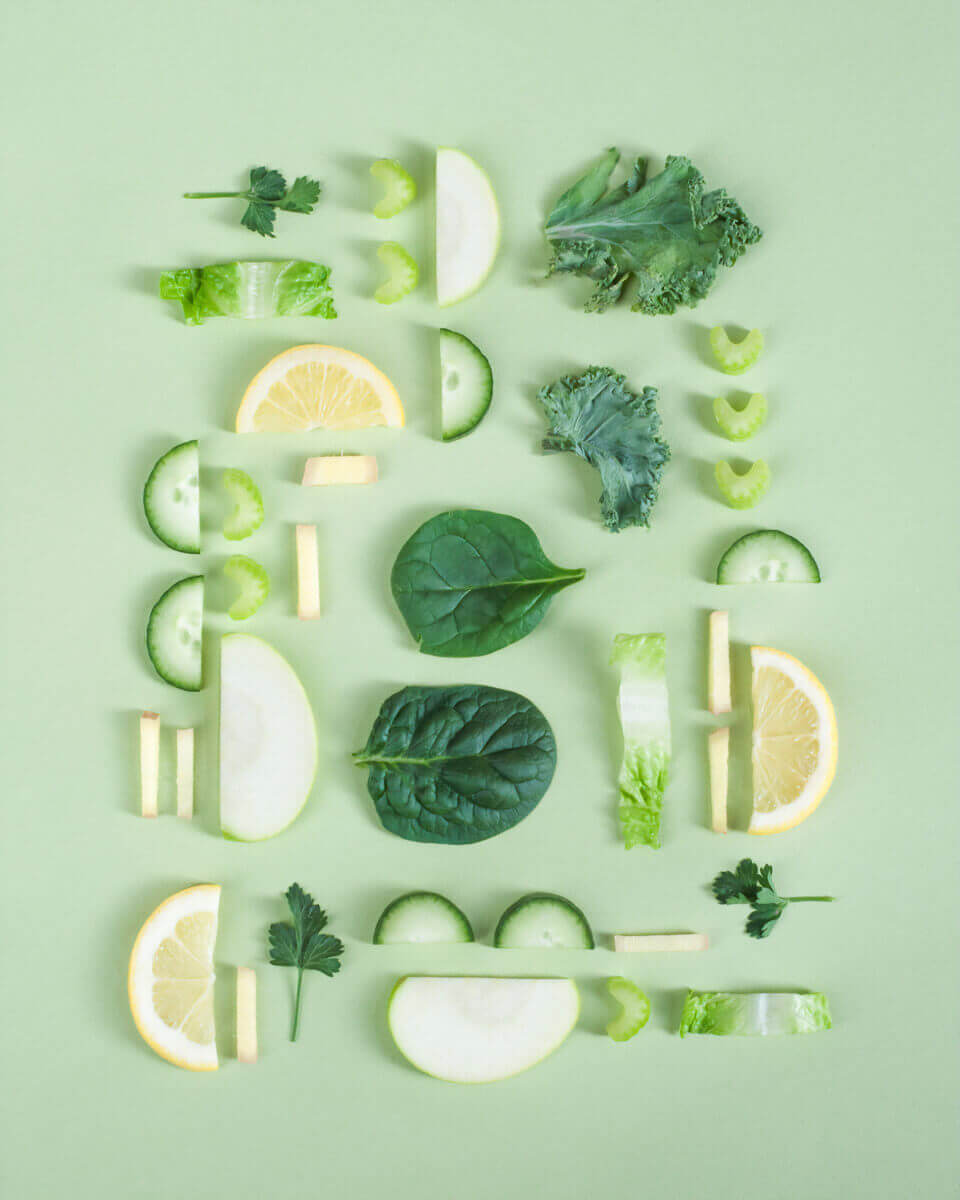 Frequently Asked Questions (FAQ)
What's different about the St. Louis Weight Loss Secret program compared to all other programs?
What makes the St. Louis Weight Loss Secret program different is that we address the metabolism by resetting it and not speeding it up as do most other programs. Our main focus is to create a healthy environment in the body for your cells to thrive, thereby "hearing" the hormones your body naturally creates.
Do I have to come into the office for the initial FREE Consultation?
If possible, we ask that you come in for the initial consultation so we can meet you and learn more about you, your health goals. However, if you live several hours from our office or if you prefer to do a virtual consult, are happy to provide a FREE phone consult. To schedule your free consultation click here!
How much is the program and do you offer payment plans?
We are not able to provide costs without knowing more about you, your health, and your weight loss goals. That is why we offer a FREE, no-obligation consultation to learn more about you and what plan would best suit you.
Do I have to exercise?
No, you don't need to exercise regularly to lose weight on our program.
more recent success stories
Valerie C.
Lost 40lbs and 9 inches
I started my journey 40 pounds ago. I suffered from severe joint pain and knew it was time to get healthy. I have been overweight my entire life and tried countless diets. Once I met with St. Louis Weight Loss Secret and discussed my symptoms and situation, they immediately took charge. This weight loss program was full of educational information and it truly enabled me to address the root of my problems. My joint pain is gone and I have so much more energy. I am over the moon at my results and my life is forever changed for the better.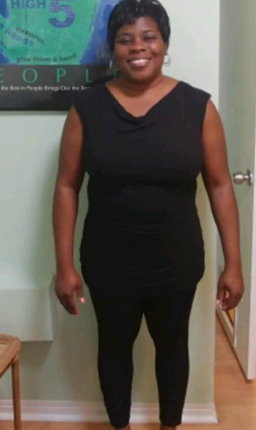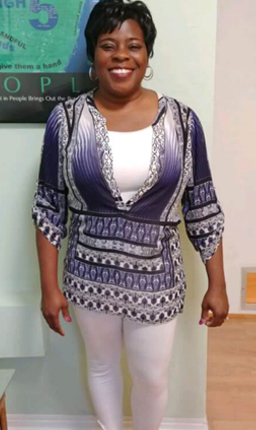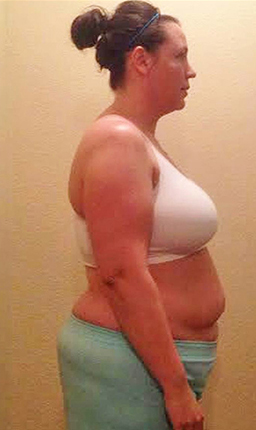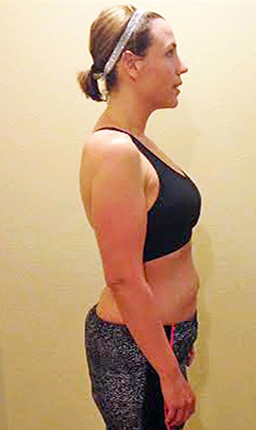 Megan L.
Lost 38lbs and 14 inches
When I was pregnant with my second child, I faced some personal issues and turned to food to deal with difficult emotions. I struggled for years to lose weight and often found myself depressed. After years of low energy, I knew I had to get healthy and take care of myself first. Meeting with St. Louis Weight Loss Secret was the best decision I ever made. I started noticing changes almost immediately which was both motivating and inspiring. I now have the confidence and energy to live a long and healthy life and see my children grow up.
Mike S.
Lost 75lbs and is no longer Prediabetic!
The St. Louis Weight Loss Secret program has increased my energy and I've lost 75 pounds and 24 inches around my entire body. For the first time in 20+ years, I know I'm eating healthy and making very positives choice about my health. I feel fantastic! My confidence is back and the guys I work with in my construction stopped calling me "Manatee Mike". It feels good to not be fat anymore and to have lost so much weight so quickly. My mood is so much better and I don't feel sluggish.
Invest in yourself and in this incredible program! The St. Louis Weight Loss Secret program works better than any other plan I have ever been on. It is very easy to follow and you get to eat real food and it's not a starvation diet. I have had more success losing, and maintaining loss than ever before.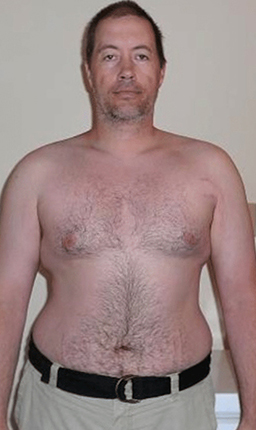 St. Louis Weight Loss Secret makes no claims that these results are representative of all participants in the weight loss program.
Schedule a Free Consultation
Schedule a Free PHONE Consultation
Talk to one of our weight loss experts
Begin losing weight…fast!
Schedule your appointment below to speak with one of our weight loss specialists!
(314) 207-9900
11605 Studt Ave Suite 120
Creve Coeur, MO 63141
Monday: 8 AM–6 PM
Tuesday: 8 AM–6 PM
Wednesday: 8 AM–6 PM
Thursday: 8 AM–6 PM
Friday: 8 AM–2 PM
Saturday: Closed
Sunday: Closed